The success of Dreamlight Valley might have taken Lego Disney away from us.
TT Games is reportedly working on a fourth Lego Batman game after a Lego Disney title was canceled due to development issues and the success of Disney's Dreamlight Valley.
Before the release of Lego Star Wars: The Skywalker Saga, Fanbyte reported that TT Games had a work culture full of crunch and abandoned projects. The report also mentioned that the studio's next game would be based on another "major IP," leading to speculation as to what it might be, which may have just been revealed thanks to a former TT Games developer.
See also: The Rise Of Skywalker by Lego Star Wars: The Skywalker Saga is the only good version of The Rise Of Skywalker
In a since-deleted tweet said former TT Games Assistant Game Director Stephen Sharples"I see TT games continue to have more leaks than a damn sieve," before directing another Twitter user to the comments section on a Fanbyte article about studio working conditions during the development of Lego Star Wars: The Skywalker Saga .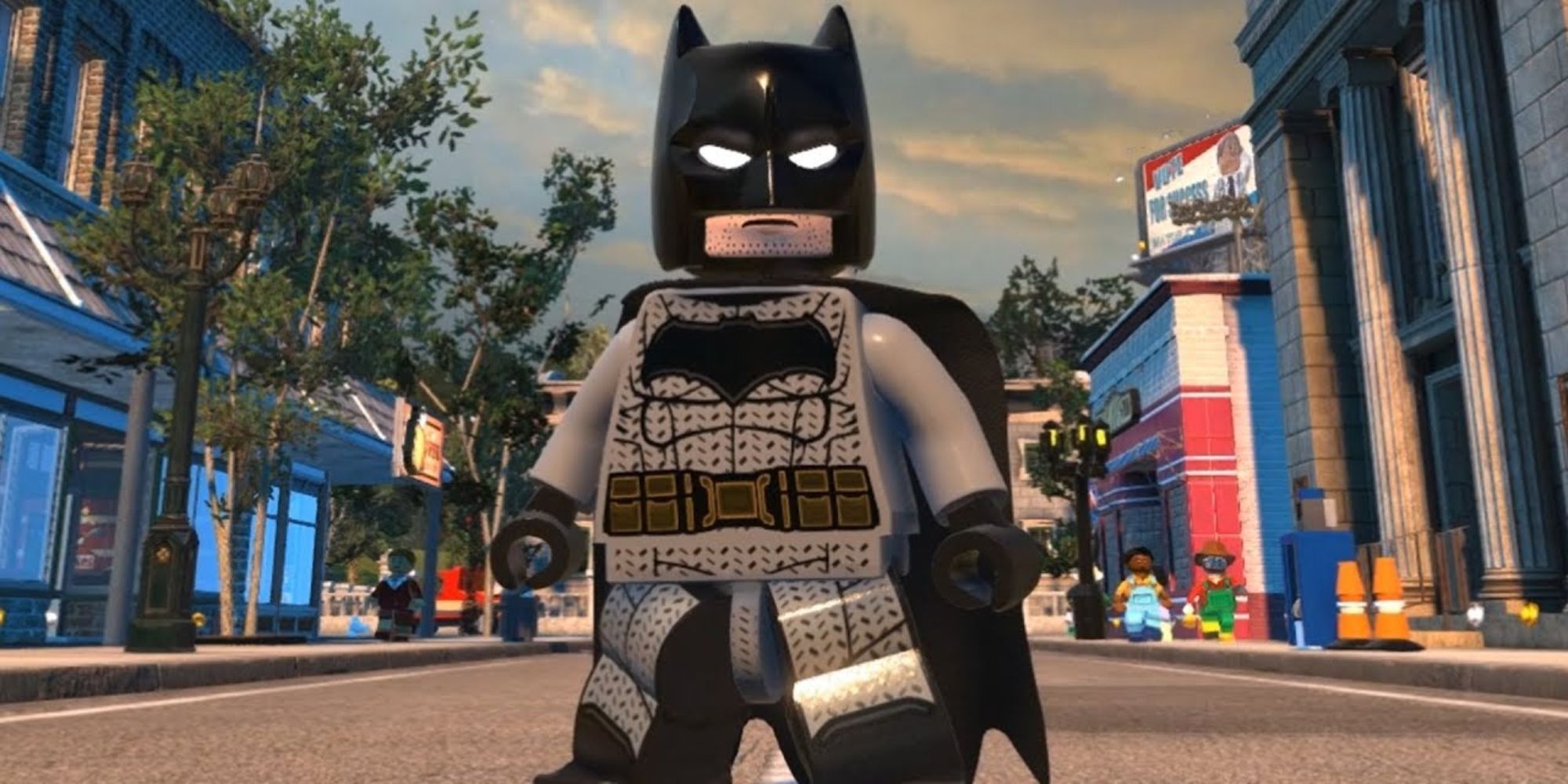 The leak, which Sharples appears to be referring to, comes from an anonymous comment on Fanbyte's report, which claims the studio is working on a Lego Disney game, but it was canceled due to the success of Dreamlight Valley. The commenter also reveals that TT Games' next title is a fourth Lego Batman game and that the total number of canceled projects at the studio is four thanks to Lego Disney's cancellation.
The comment reads: "Lego Disney is in the trash, canceled last year. Mainly because it was a shit show, but partly because Dreamlight Valley did a lot of the things it was trying to do better. It's now Mandalorian DLC for LSWTSW. and another LEGO Batman game because I'm sure there's someone out there who isn't quite sick of Batman yet. That's now 4 silently aborted TT internal projects in the last 3 years.
An anonymous comment on an old report wouldn't normally mean much, but Sharples' comments about leaks still happening in the studio combined with him telling people, "Go to the old Fanbyte article and read the latest comment at the end of the article" gives it some validity.
Next: It's a disservice to indies to recommend them as replacements for triple-A games