When cryptocurrencies really took off, everyone started hopping on the bandwagon. From celebrities to rappers, artists and even industry titans, many began to enter the cryptocurrency space.
The Paul brothers were no exception as both Jake Paul and Logan Paul obviously brought their game into the cryptocurrency industry. However, the accusations grew when the brothers started promoting various cryptocurrency projects. But that's not all; Logan went one step further and released his NFT project CryptoZoo.
Read more: Crypto Critic Charlie Munger Receives Backlash From Community
CryptoZoo didn't work as expected and fell apart, causing losses for several users who invested in it.
The Rise and Fall of Logan Paul's CryptoZoo
CryptoZoo's goal was to create an autonomous ecosystem where $ZOO owners could collect and selectively breed exotic animals. It was also developed with the vision that users could easily exchange these non-fungible tokens within the community using the Ethereum blockchain. CryptoZoo was also designed to allow users to breed and hatch hybrid NFT animals that are likely to increase in value over time.
Logan Paul entered the NFT realm as an NFT collector where he overspent 2 million dollars on NFTs. Ideally, this is when the founding of CryptoZoo began. Logan also claimed he invested $1,000,000 of his own funds to hire the best engineers and artists for the project. When the first launch took place on September 3, 2021, 10,000 "base eggs" sold out in minutes.
Read more: Are we in a cryptocurrency bubble – when will it burst?
However, as funds began to flow in, the creative team fell behind in terms of response time and request resolution.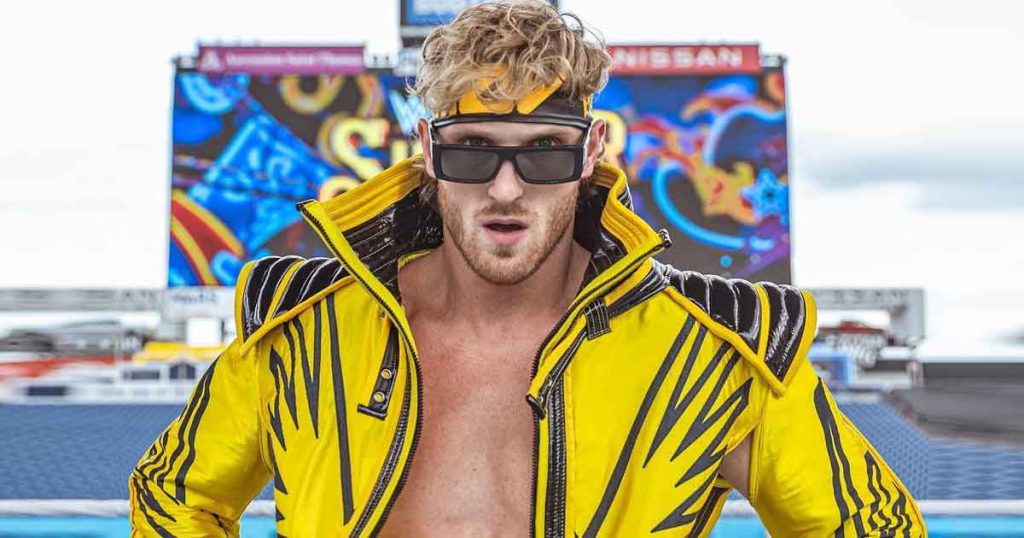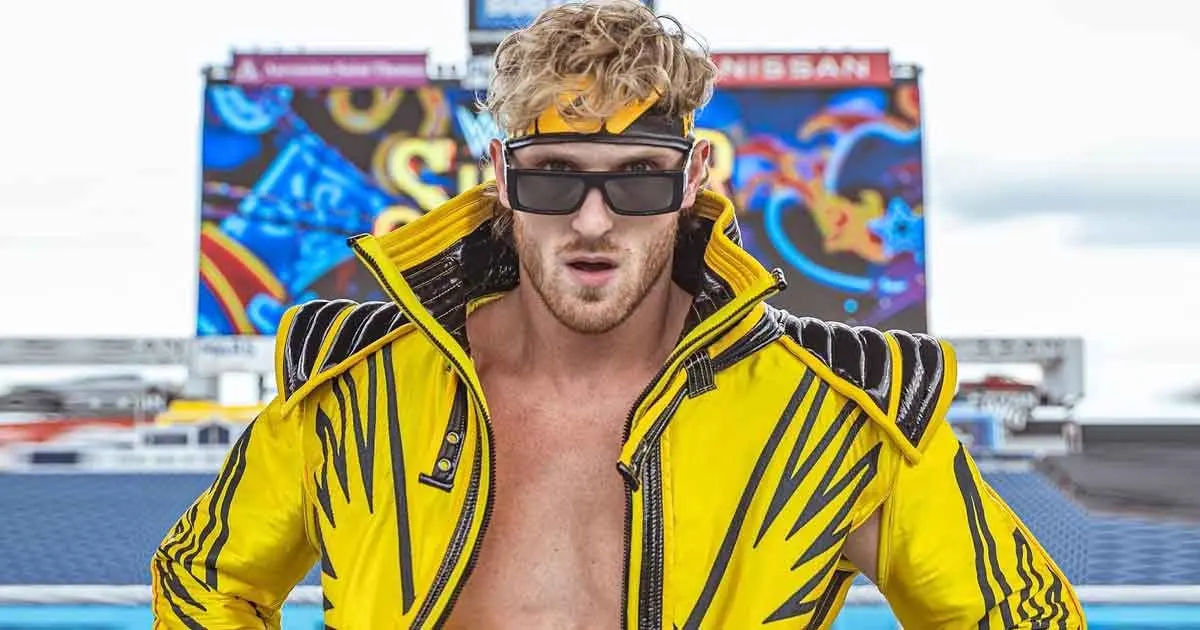 Logan started to distance himself
Logan gradually began to distance himself from the project over time, and he stated in April 2020 that his involvement with the project was minimal.
"It was a project that fell a bit behind because of some bad actors, which is a shame because I really liked the concept. I think, okay, something didn't go the way I expected. let's fix it Let's do the best we can. And let's move on because I don't have time to look back." Logan said to TIME.
However, things got a little out of hand when YouTuber Coffeezilla started investigating Logan's NFT project. Coffeezilla accused Youtuber and boxer Logan Paul of dishonest behavior with his NFT game Crypto Zoo in a series of videos. Investigating Logan Paul's Biggest Scam video caused a stir in the cryptocurrency community as Coffeezilla exposed the Play to Earn Game scam.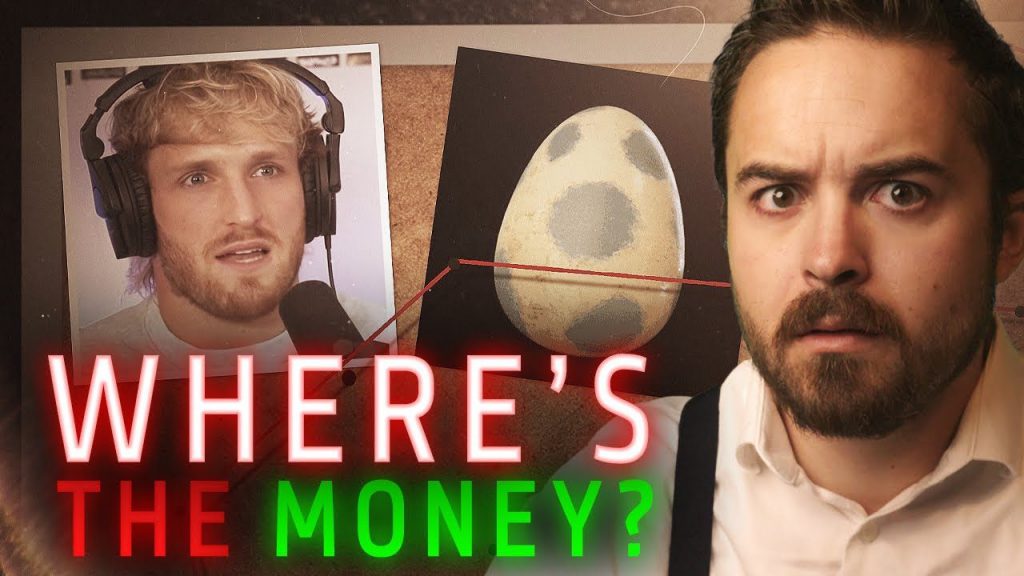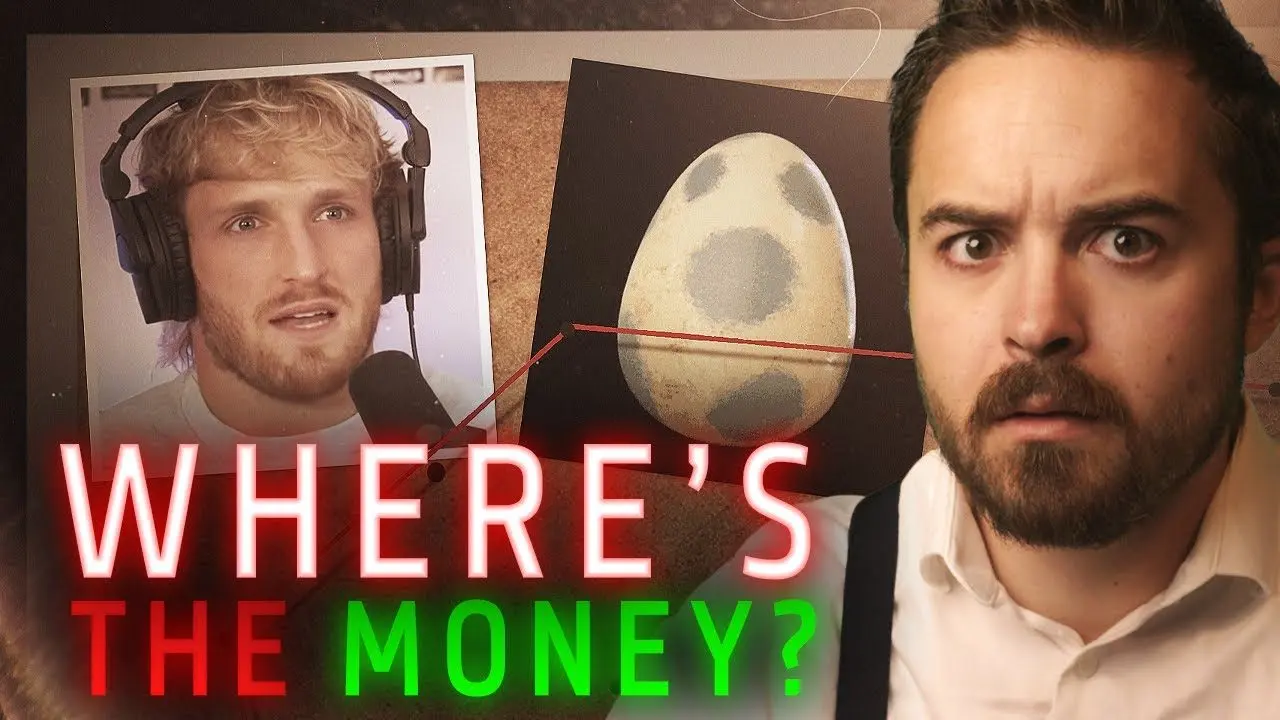 Read more: Dogecoin Developer Hints at Something Interesting Coming Soon: Details
However, Logan Paul fired back at the YouTuber by posting a video in response to his cheating allegations. Logan also explained in the video that he made a mistake in hiring several criminals to work on his NFT project and denied all allegations.
Perhaps this isn't a standalone story as several YouTubers and celebrities have come under scrutiny for promoting cryptocurrency projects that later often ended up being a pain for them.