Share the article
Authorities are urging Cancun residents and visitors to report restaurants that automatically add a tip to the bill — an increasingly common practice that's illegal under Mexican law. While dining in Cancun is generally affordable, some restaurants have been reported adding a hidden service charge of up to 15% to customers' bills.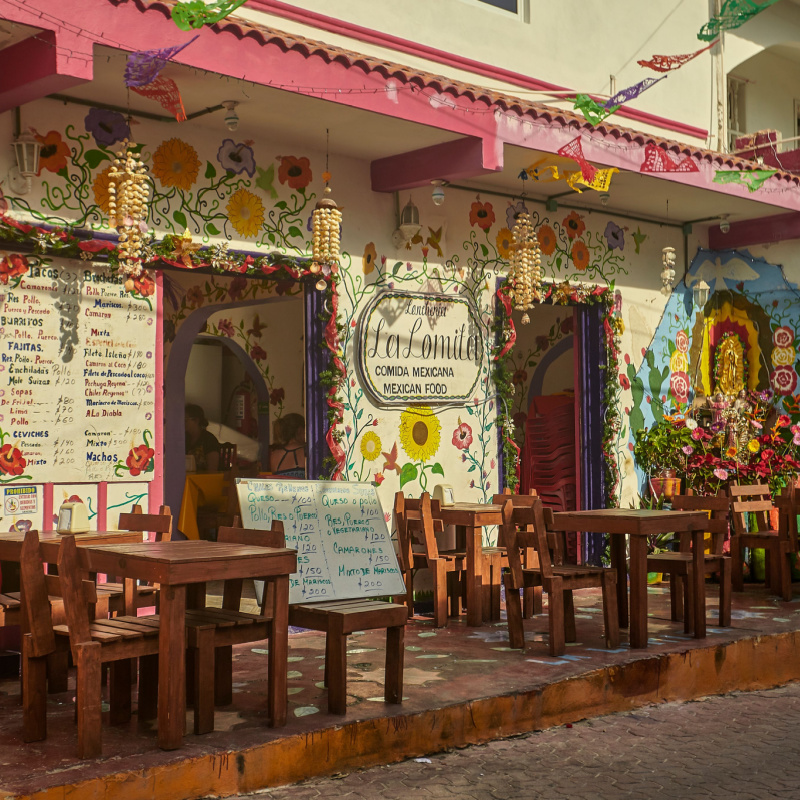 One of the top reasons to visit Cancun is to get a taste of the vibrant food scene. The city is home to a surprising number of restaurants, both Mexican and international. Recently, some establishments have made headlines about an illegal practice: customers are automatically charged for tips.
Restaurant associations have recently pointed out that tipping is not mandatory in Cancun and the Mexican Caribbean. Although tipping is expected in certain countries like the United States, it is optional in Cancun. Instead, customers should tip for good service and good food.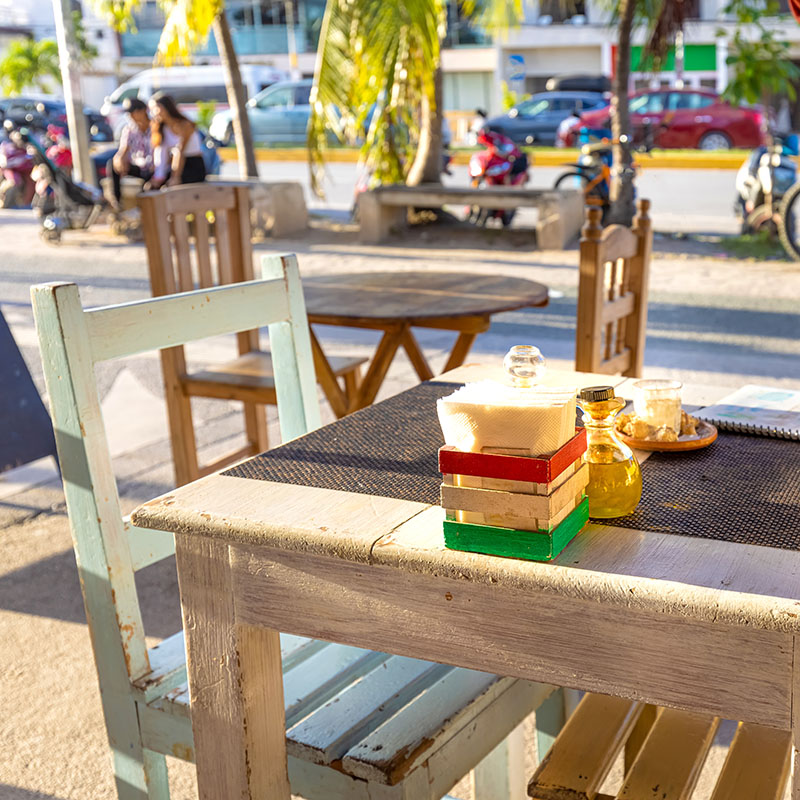 The National Chamber of Restaurants, Canirac, recently released a statement warning diners about restaurants that automatically add a tip to the bill. Sometimes restaurants try to hide the fee in the bill, and sometimes they ask guests to pay it verbally. However, customers are not legally required to tip restaurants.
"It's totally illegal Canirac is firmly against it, and tips should be earned through good service, good quality and stylish restaurants," said the association spokesman. It also pointed out that in some cases, restaurants were found to be charging customers illegally and had to pay a fine for doing so.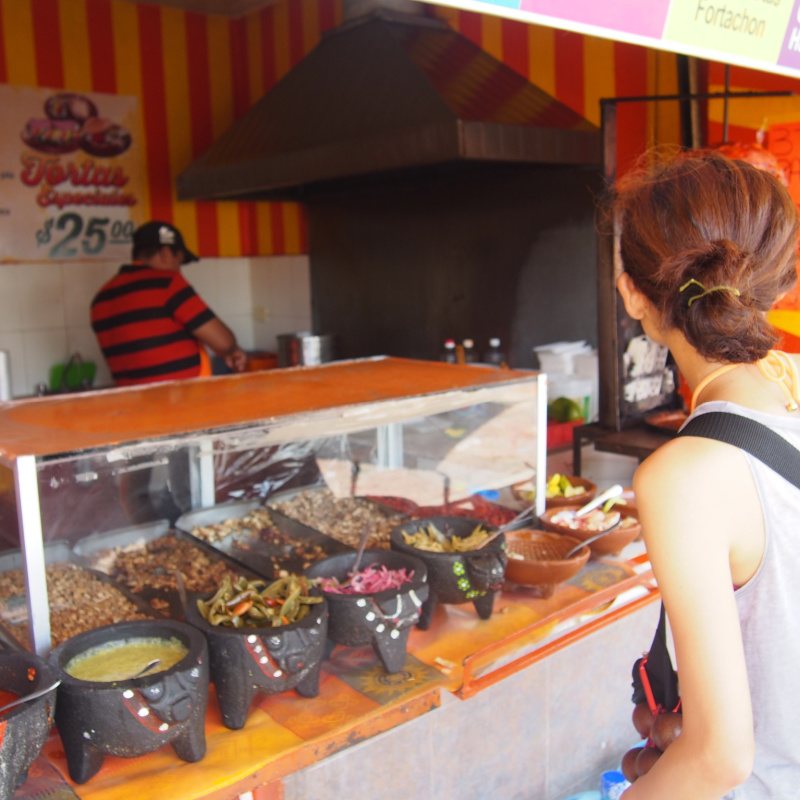 The population was asked to keep an eye on restaurants at the next meal and to report any suspected case to the consumer advice center. Clients can submit a report online through the agency's website.
In early September, diners at a Mahahual restaurant confronted their waiter after being asked to pay a 15% service charge. After a heated argument with restaurant employees, customers decided to pay the entire bill and took to social media to expose the restaurant. In the end, customers got their money back — and taught the restaurant a valuable lesson.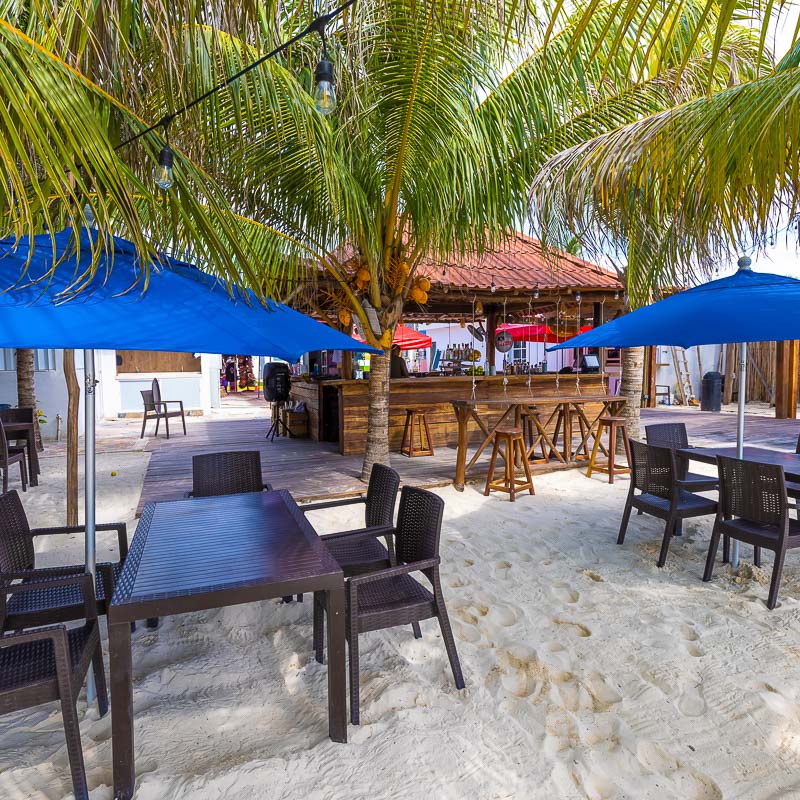 The Restaurants Association is also taking steps to combat the illegal practice and has increased efforts to reach out to all of its members and educate them about the legal implications. However, lacking the means to enforce the law, the association can only make recommendations to vigilant customers. By raising awareness, the association hopes to put an end to hidden tips and help protect customers.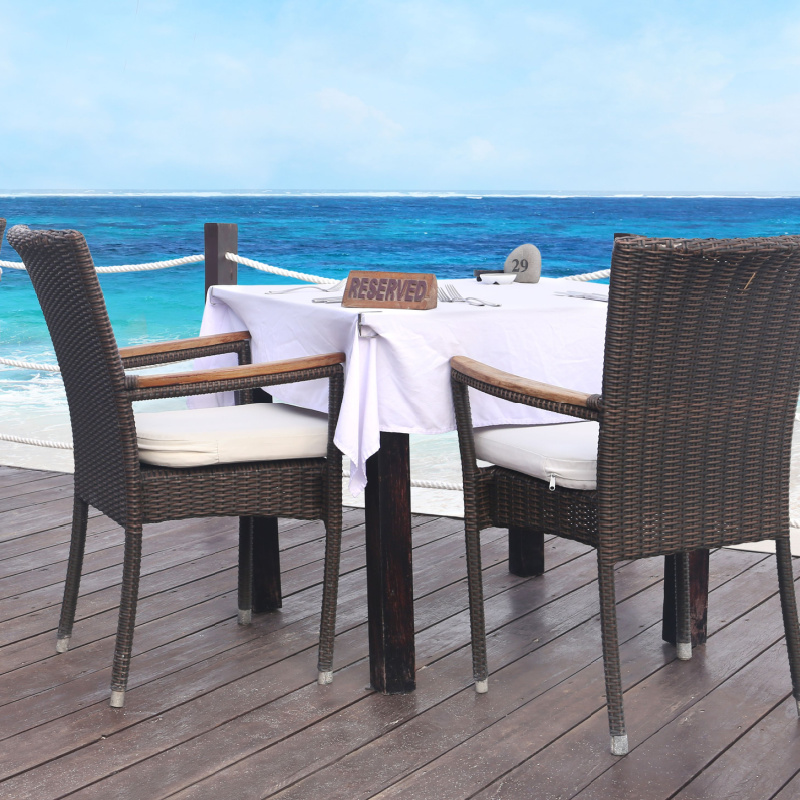 Customers also play an important role in reporting violations of hygiene rules. In early September, a Starbucks in Cancun closed after customers reported cockroaches at the cafe's barista station. Cancun restaurants must pay special attention to the hygiene of their facility, with authorities citing the more than 176 health and safety requirements local restaurants must meet in order to function.
Inflation is increasingly putting pressure on Cancun's restaurants
Rising prices are likely to be partly responsible for the precarious situation of the local gastronomy. Many businesses in Cancun are struggling with inflation, a problem that's affecting travelers as well, as average hotel prices in the Mexican Caribbean are rising. Restaurants are also facing a new economic reality, and almost half of all restaurants in Cancun have had to raise prices by almost 10% in the past few months.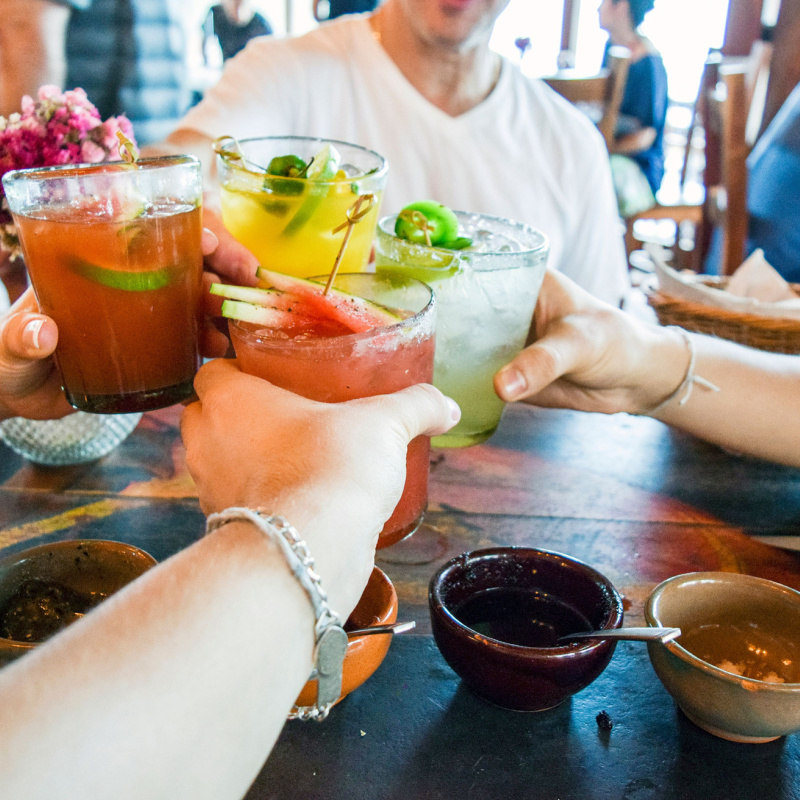 Some restaurants opt for locally and regionally produced goods and save on expensive transport costs. Restaurants that don't want to raise prices have limited options and could be forced to lay off staff, according to local businesses.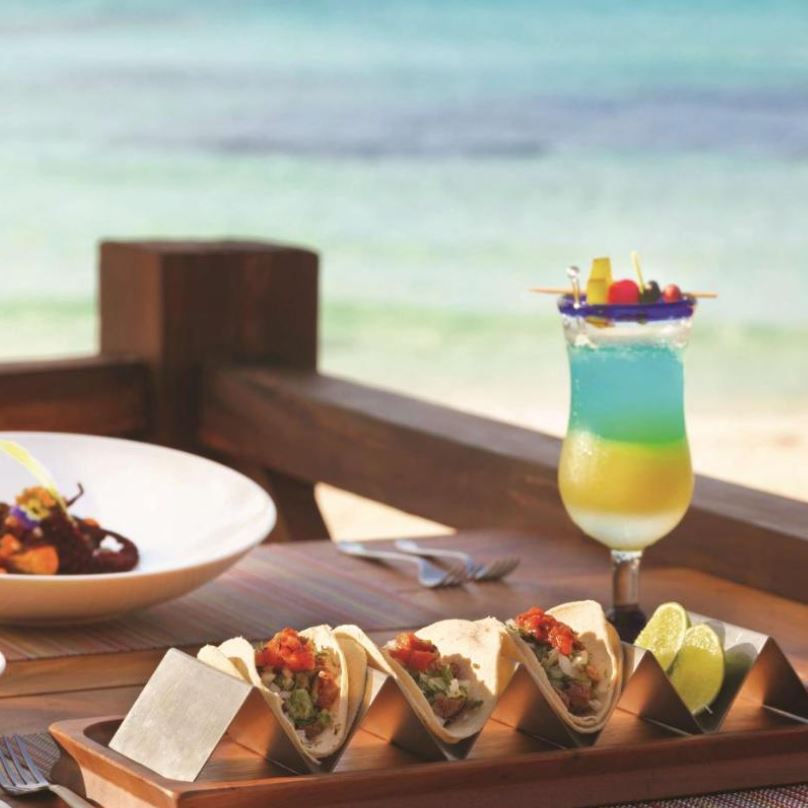 Authorities have said inflation is expected to remain high for the remainder of the year and is expected to gradually decline next year.
Planning your next Cancun vacation:
Choose from thousands of Cancun and Riviera Maya hotels, resorts and hostels with free cancellation for most accommodations
A book Travel insurance that covers Covid-19
Book cheap Direct flights to Cancun International Airport
---
↓ Join the community ↓
That Cancun Sun Community FB Group has the latest travel news, talks and tourism questions and answers for the Mexican Caribbean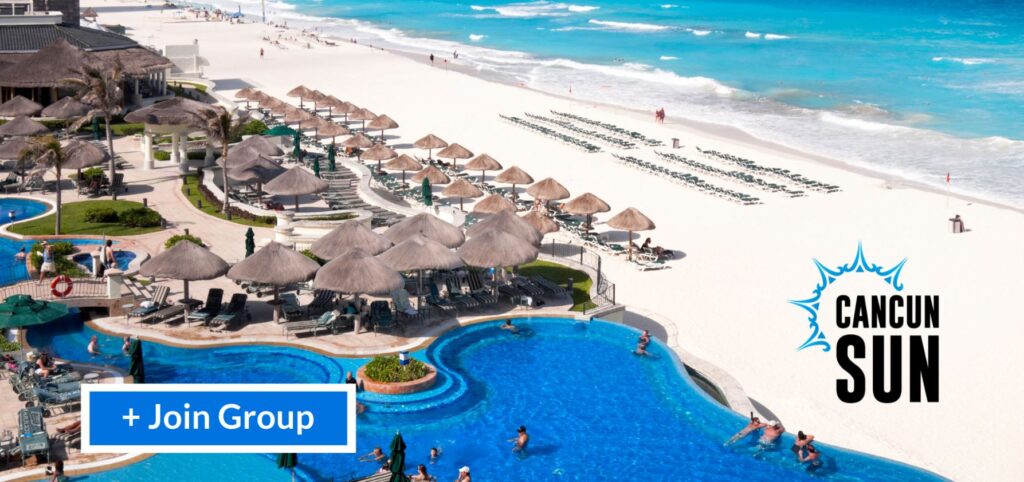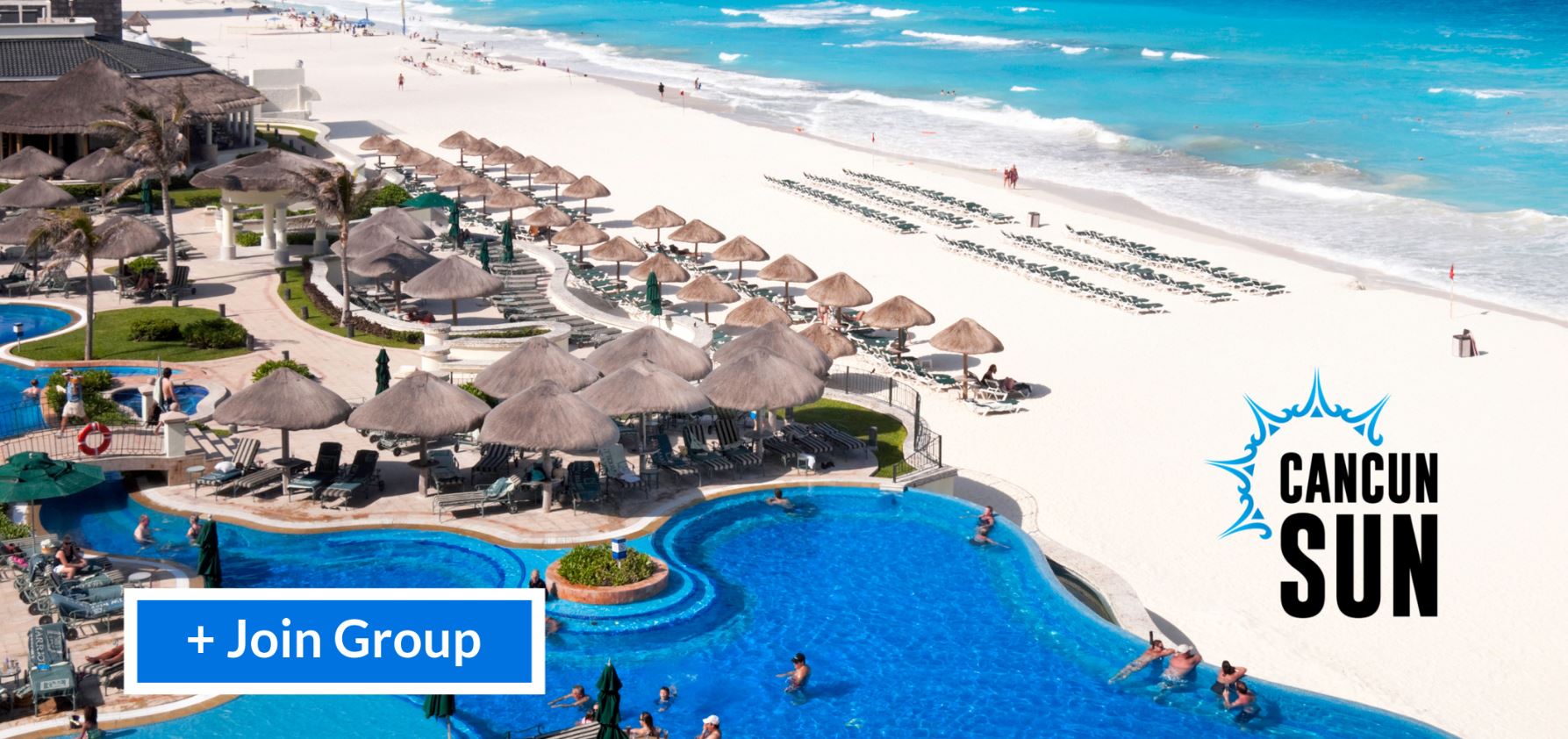 Subscribe to our latest posts
Enter your email address to subscribe to the latest traveler news from The Cancun Sun, delivered straight to your inbox.
---