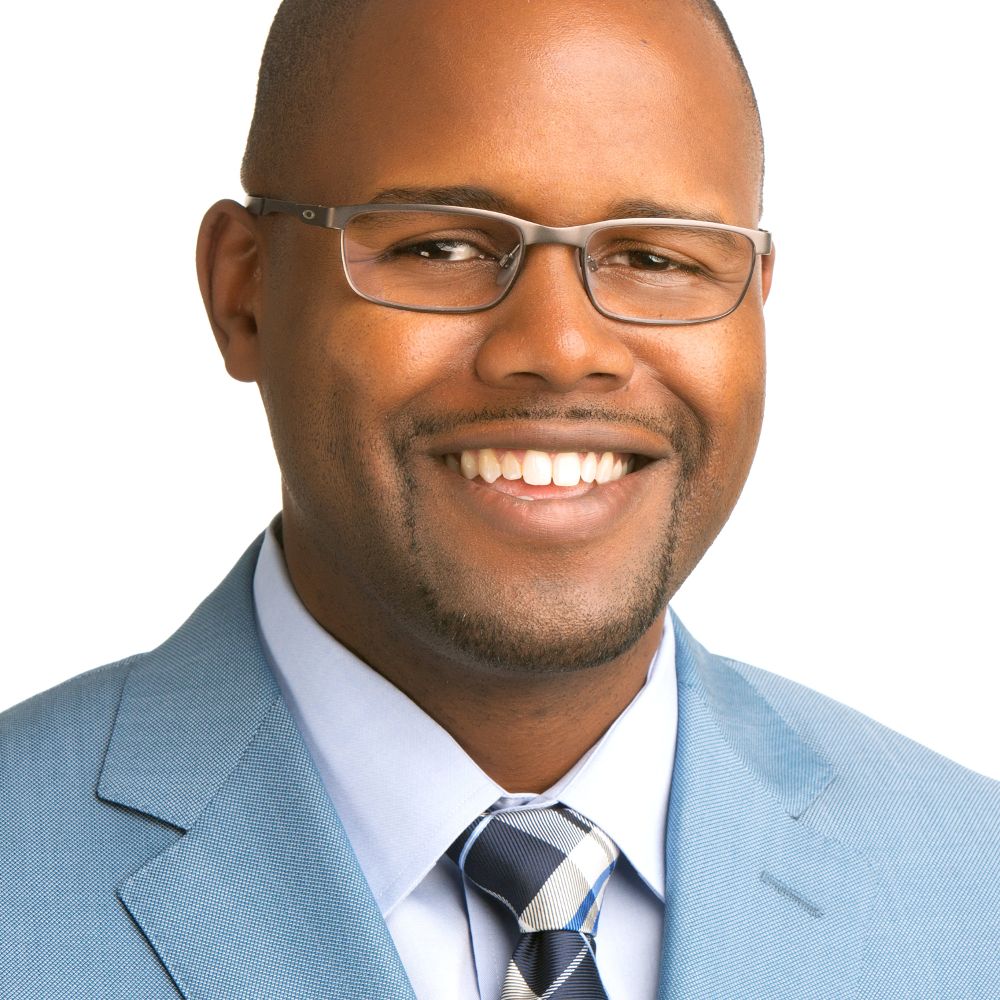 The COVID-19 pandemic has completely transformed the world order and revealed stunning realities of global health infrastructure, exposing the tendencies of different countries to deal with public health emergencies. It has further drawn the curtain on global hegemons like the US, which lacked the capacity and finances to counter this catastrophe. This has reinforced the need for reform and tough legislation to mitigate the pandemic's devastation to healthcare facilities. Whether it is revising policy logs, overseeing finances, or taking other necessary actions, there is an urgent need for action and an urgent need to awaken!
Recent developments in the United States have highlighted the management crisis and chaotic response by the country's government officials during the pandemic. The least willingness of the US was shown in the statement by Donald Trump, the former president, urging his people to inject bleach into their bodies.
The crisis also exposed deficiencies in America's healthcare infrastructure, revealing that only curative care infrastructure (as opposed to preventive care) continued to dominate the response to the pandemic. For example, only patients with symptoms would be treated and admitted to hospitals. Most clinics had to send patients through the emergency room to receive specific treatment, reducing the streamlined care provided by primary care physicians. It is only now that precaution has re-emerged among academic institutions, which have been heavily involved in promoting telemedicine and remote patient monitoring to improve access to healthcare and encourage innovation in the United States.
The pandemic has also shown that the United States has failed to design efficient health insurance plans. As businesses closed and people lost their jobs, Common Wealth reported that around 16.2 million people lost their health insurance because it was employer-based. Programs like Medicare and Medicaid didn't work because they only affected the elderly, people with disabilities, and low-income groups; others had to opt for private plans. The trauma was compounded when there were insufficient policies and protocols to provide immediate health insurance and make it accessible to people of all states.
Despite these developments, the Senate and Congress remained divided on health care funding. Many doctors and other public health officials have claimed that Congress has not provided them with sufficient funds to adapt to the pandemic, leading to shortages of booster shots and various specific vaccines. As a result, the federal government has struggled to purchase additional life-saving monoclonal antibody treatments and sufficient quantities of treatments for immunocompromised people. This deprived the authorities of establishing and expanding vaccination capacities and ultimately harmed the global vaccination effort.
In addition, massive fraudulent activity has been reported. CNBC reported criminals stole around $100 million in COVID emergency funds. As a result, healthcare became an institution for the privileged, compounding already existing healthcare challenges. This privileged healthcare model was demonstrated across Florida when Gov. Ron DeSantis distributed COVID-19 vaccines to the wealthiest ZIP codes within the state's original allotment from the federal government.
Fortunately, when government officials commit to learning lessons from past mistakes, there is always hope for improvement. South Carolina Senator Thomas Alexander, vice chair of the NCSL Committee on Health and Human Services, stated, "The pandemic has united us in our desire to address the health needs of citizens across party lines." If all congressmen and senators unite and focus their efforts on developing sustainable strategies, these crises can be significantly contained.
The American Rescue Plan of 2021 is a great initiative in this regard, and the people of America need more. This plan provided funds through appropriate channels to fill the various gaps that were negatively impacting communities economically and medically. Continuing previous funding efforts and encouraging small and medium-sized businesses to improve employee access to health care through insurance reduction plans and programs from state and federal health insurance plans has shown promise.
Among the many possible solutions to the healthcare dilemma, the best is to develop guidelines for the implementation of a preventive healthcare system, which is values-based healthcare. It emphasizes initiatives to boost people's immunity and ensure healthy eating. It's time to blame genetics and learn to adapt to environmental and behavioral changes.
In addition, the effects of a pandemic can also be contained by establishing a facility for telemedicine in the health network. A robust policy framework and action plan must bring all athletic coaches, behavioral consultants and other healthcare facilitators into a virtual landscape. Kentucky Senator Ralph Alvarado has acknowledged the space for telemedicine in the country by saying, "Telemedicine works well and I have used it myself." Therefore, despite the complexity of the disease, there are high chances of rehabilitation and great hopes for a better health infrastructure in the post-COVID world.
---
About Johonniuss Chemweno
Johonniuss Chemweno is Founder and CEO of VIP StarNETWORK, LLC, transforming the way the healthcare industry delivers benefits and improves access. Its mission is to expand quality and access to meet patient demand and reduce the planning burden for patients and physicians.