The House Select Committee investigating the events of January 6, 2021 held its first public hearing on June 9, with a second hearing on June 13.
During the first hearing, testimony was given by witnesses who were present during the attack on the Capitol. These included US Capitol Police Officer Caroline Edwards, who described the incursion of a pro-Trump mob into the western front of the Capitol as "an absolute war zone."
Edwards testified before the Jan. 6 House Committee on how she and other officers were overpowered by the mob.
Liz Cheney has explained that the attack was an example of many threats to democracy and that there was an "extremely broad" and "extremely well-organized" conspiracy by former President Donald Trump to overturn the 2020 election results.
The committee's second hearing will include additional testimony.
When is the committee hearing on Monday 13 June?
The second hearing of the committee will take place between 10:30 and 10:45 a.m. ET
This is being delayed somewhat because one of the witnesses who was supposed to testify, William Stepien, is no longer able to testify due to a family emergency. Stepien was Donald Trump's former campaign manager.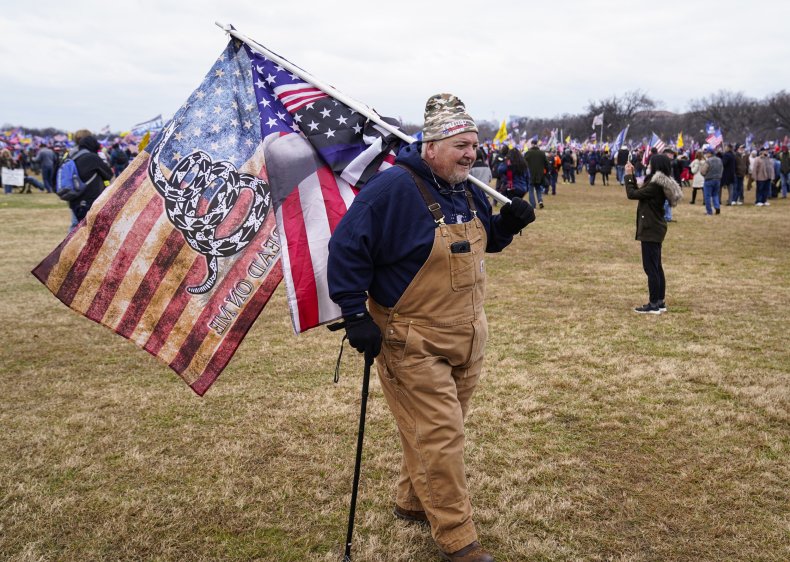 How to watch the committee hearing on Monday 13 June?
The committee hearing is public and televised, meaning you can stream it live.
You can watch it on any of the CBS stations or stream it on CBS News on your phone or other streaming device.
A committee has said that "we will hear testimonies from government officials who have been looking into the fraud and how efforts to uncover these baseless allegations have not borne fruit". "Simple, the scam they were looking for did not exist and the former president was repeatedly told the claims were unfounded, but he continued to repeat them anyway."
Who are some of the witnesses at the committee hearing on Monday June 13th?
Several people will testify at the committee's second hearing. That includes Chris Stirewalt, former digital political director at Fox News.
Ben Ginsberg, who was a harsh Trump critic even before the 2020 election, will also testify, and we'll also hear from BJ Pak, the former US Attorney for the Northern District of Georgia.
Former Republican City Commissioner Al Schmidt will also testify. He is a long-time Trump critic, particularly regarding the former president's unsubstantiated and disproven claims of widespread fraud in the 2020 election.