Former USFL assistant coach Greg Patrick, who also spent two seasons as coach of Arizona's defensive line, has died, the league confirmed in a statement Thursday. He was 53.
Patrick, who coached for the New Orleans Breakers last season, is reported to have passed away on Sunday, according to The Arizona Republic. His cause of death was not immediately known.
"It is with a heavy heart that we share our deepest sympathy for the recent deaths of two members of the USFL family, coach Greg Patrick and linebacker Jessie Lemonier," the league said in a statement.
FORMER LIONS LINEBACKER JESSIE LEMONIER DEATH AT 25: 'GONE WAY TOO EARLY'
"Greg was a former assistant coach on defense for the New Orleans Breakers who helped lead the team to a playoff berth last season. Jessie recently signed to play for the Birmingham Stallions."
Lemonier, who last played with the Detroit Lions of the NFL in January 2022, passed away this week at the age of 25, the team confirmed in a statement Thursday.
CLICK HERE FOR MORE SPORTS COVERAGE ON FOXNEWS.COM
"We are shocked and saddened to learn of the passing of former Detroit Lion Jessie Lemonier," the statement said. "Jessie was an exemplary teammate and a wonderful young man who left way too soon."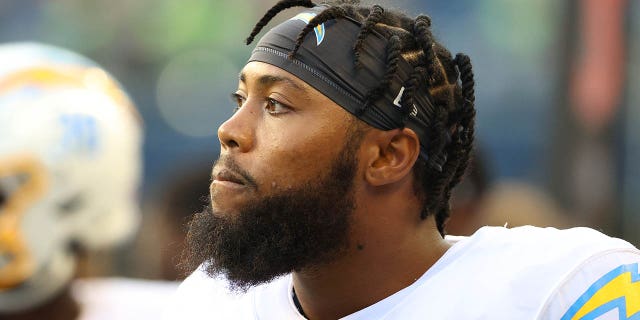 Lemonier also spent time with the Los Angeles Chargers before being drafted into the XFL and eventually deciding to play in the USFL.
"Both men will be missed and will be remembered as professionals who shared a passion for the game and their communities," the USFL said in its statement.
CLICK HERE TO GET THE FOX NEWS APP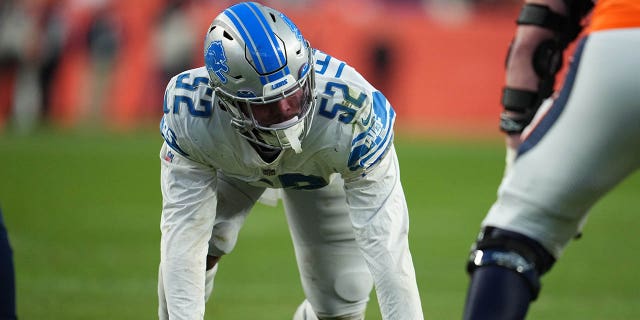 According to The Arizona Republic, Patrick was previously an Arizona football analyst before spending two seasons as defensive line coach under Kevin Sumlin in 2019-20.
Patrick has also had several successful stints as a defense coordinator at local Arizona high schools.