The LA Lakers are trying to make moves ahead of the NBA's Feb. 9 trade deadline. But the question remains, how aggressive does the Los Angeles front office want to get?
The Lakers (24-28) are in an intriguing position. They have a roster that includes two of the league's most talented superstars in LeBron James and Anthony Davis. When healthy, Davis and James have shown this year that they can be as good as any other duo in the NBA.
After a slow start to the season, the Lakers began to build some momentum in the Western Conference. Though Anthony Davis' foot injury slowed that momentum, he's now playing again.
Another big leap could put the Lakers in position to race to the playoffs and beyond. One player who could make sense for the Lakers is veteran guard Chris Paul. While it could be seen as a long shot, there is some intrigue over the hypothetical move.
The Phoenix Suns (27-25), who started this season looking like one of the best teams in the NBA, have been in a difficult position all year. A series of injuries have left the Suns weighing their future with Paul, who turns 38 in May.
---
Would Chris Paul make the LA Lakers a legitimate contender?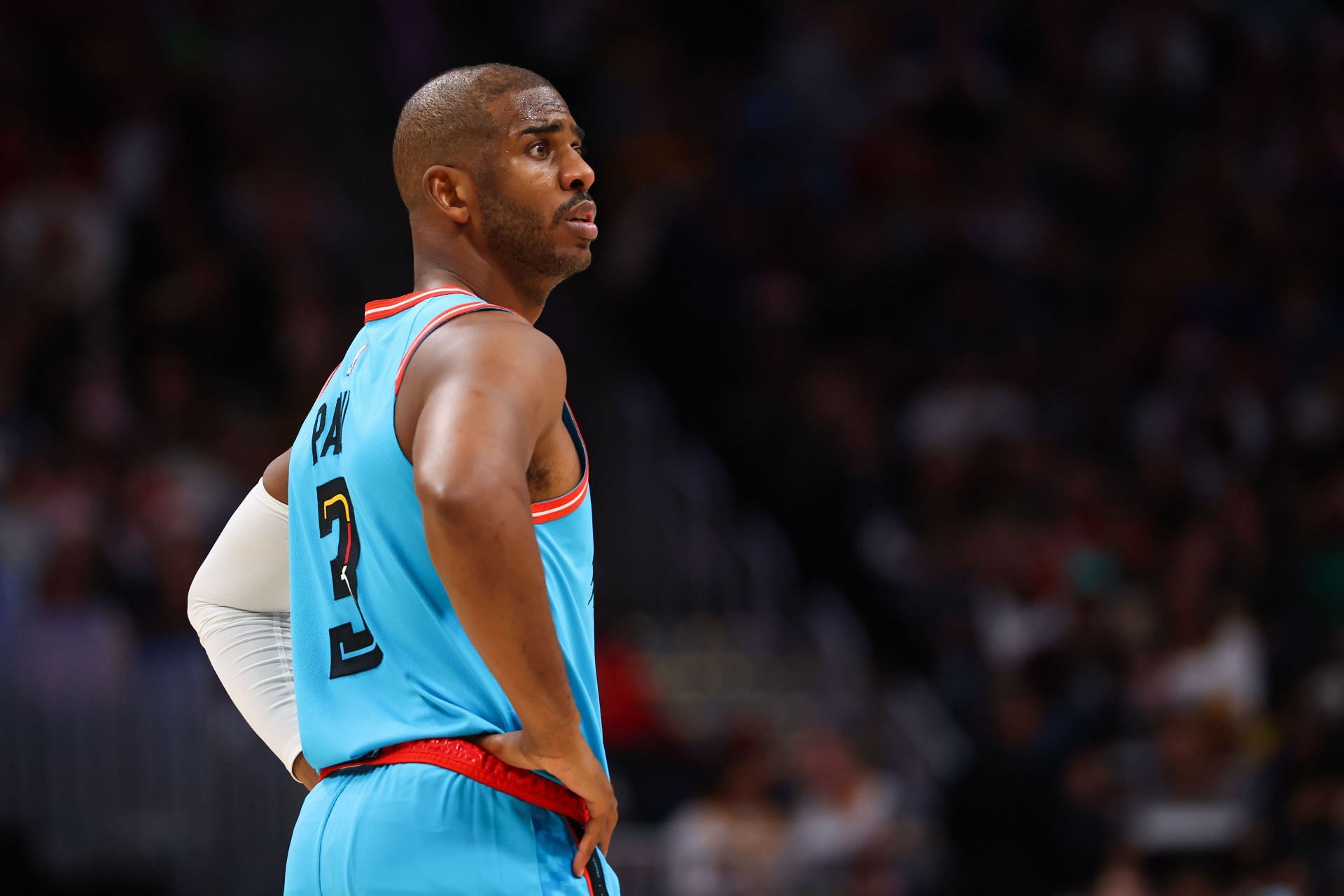 If the LA Lakers took on a player like Paul, it would most likely spell the end of Russell Westbrook in Los Angeles. Westbrook has been impressive for the Lakers since taking his new role off the bench. If the Lakers want to make a splash and win someone like Chris Paul, they probably have to solve the Westbrook dilemma first.
Westbrook could be an interesting asset in the market due to the fact that he has an expiring contract. If the LA Lakers were trying to acquire someone like Paul, it would be an intriguing gamble at this point in his career.
When he's healthy, Chris Paul has shown he can still be one of the NBA's most effective floor generals. As he got older, his health began to become problematic. Paul averages 14.5 points, 4.4 rebounds and 8.7 assists per game. There's an argument that he would be a perfect fit alongside Anthony Davis and LeBron James.
The LA Lakers roster still needs some additions for them to suddenly be considered contenders. But adding a talent like Chris Paul could give them a big push in the right direction. This is all assuming the Suns would be willing to trade Paul, which is most likely doubtful at this point.
Edited by Joseph Schiefelbein